This is a letter to the editor I wrote which was published in the San Mateo Daily Journal on 10/12/2022.
---
Editor: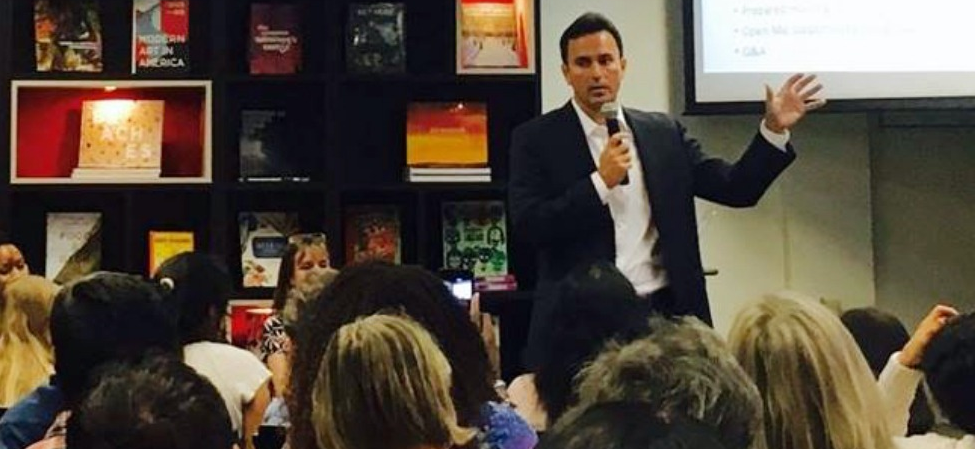 I was an elected official in San Carlos for almost 20 years, first on the school board and then the city council. On the council I was able to see both candidates for the District 3 Board of Supervisors opening in action. The clear choice for the job is Ray Mueller.
Why? Because Ray listens deeply to and cares about everyone, not just the people who support him but also those too busy to be politically active. He knows how to develop workable solutions while maintaining his values and principles. On the campaign trail he offers positive reasons for supporting his candidacy. Even when confronted by dubious campaign tactics.
Tremendous opportunity always comes with significant challenges. And that's San Mateo County in 2022. Navigating those waters is and will be hard. That's why Ray, with his experience, thoughtfulness and empathy, stands out as the best choice to make public decisions on our behalf.
I – and more than 140 other current and former local elected officials, including nine from San Carlos — support his candidacy for District 3. I look forward to Ray building the future we all want and deserve.
Mark Olbert
Former Mayor, San Carlos