It's been a wonderful experience working on behalf of the San Carlos community, first on the School Board and since 2011 on the City Council. I will always treasure that nearly 20 year "second act".
I'll be posting a small number of articles about my departure from the Council, mostly reflections on my time spent working on behalf of the city. After that I plan on occasionally posting here because I will be active, in one form or another, on various local and regional issues.
I hope you'll continue to stop by, and also share your thoughts with me.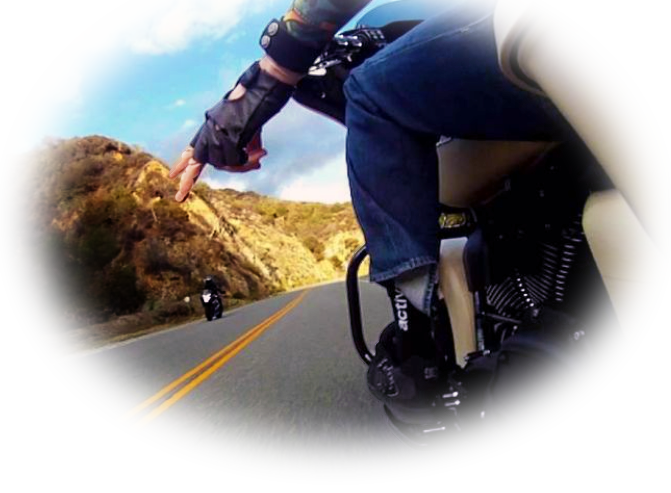 Ride safe1!
---
No one knows where the tradition of riders flashing "two fingers down" at each other comes from. These days it amounts to a tribal greeting. But if you pay attention as you drive you'll see it flashed fairly often. It's commonly considered to mean "keep two wheels on the road and stay safe"…which is always good advice riding a bike :). ↩