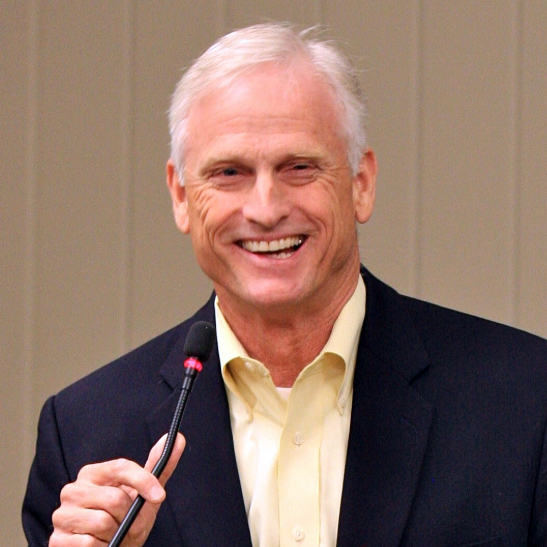 We all know how important this November's election is at the national level.
But there are also two seats on our City Council on the ballot.
Ron Collins, our current Mayor and my colleague for the last nine years, is running for re-election. I sometimes refer to Ron as "Mr. San Carlos"…because, for me, he embodies the good things about our community. Thoughtfulness. Open-mindedness. A willingness to stand up for what's right. A desire to help everyone get along. Most of all, a basic decency which is sometimes, sadly, in short supply among elected officials.
Ron grew up in San Carlos and has been on the Council since 2011. I am supporting him because he has done an excellent job of keeping the city financially strong even with the economic fallout from the pandemic, advocating for more affordable housing, addressing traffic and parking issues in town, supporting sound and effective environmental policies, and working to make sure we are addressing the growing threat of wildfire to our community.
Ron works well with all the members of our Council and makes sure every voice is heard and all viewpoints considered. His experience and leadership are needed now more than ever to ensure that San Carlos remains a safe, inclusive, and welcoming community that values its residents and respects their concerns.
I hope you will join me in supporting Ron for re-election.
If you'd like to know more about Ron and his qualifications, please visit his campaign website, www.roncollinsforcouncil.com.