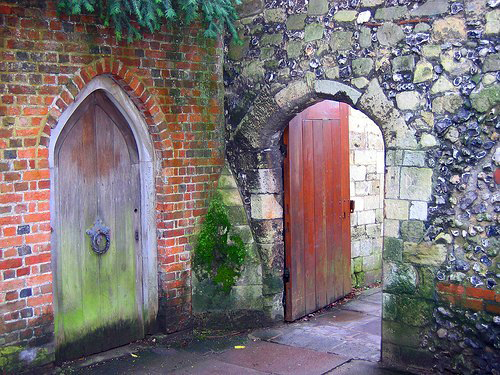 At the end of tonight's Council meeting I announced I won't be seeking a third term on the Council this November. The filing period for candidates opened today, so if you're interested in running get in touch with Crystal Mui, our city clerk.
I'll have more to say when I actually retire from the Council this December. But for now I just want to say I really appreciate the almost two decades of support I've had from the San Carlos community, first on the school Board and since 2011 on the Council. I learned a lot, had a chance to make a difference, and enjoyed sharing what I came to understand with the community. But it's time to move on.
San Carlos is a great place and truly the City of Good Living. I wish my soon to be former colleagues all the best as they help the community navigate its way into the undiscovered country. Which I have no doubt will be even better than we enjoy today.