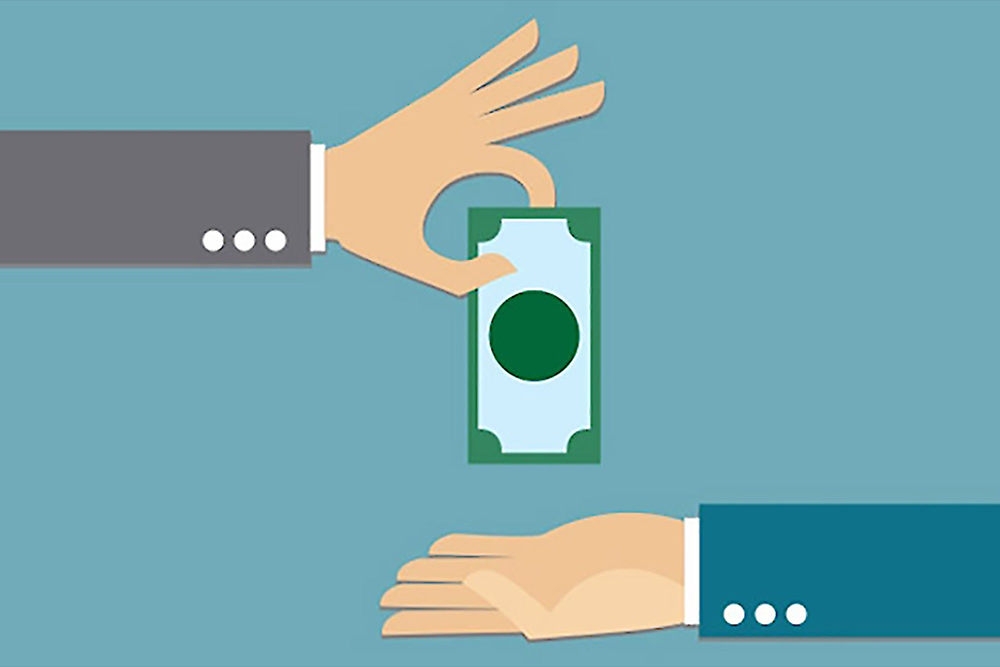 Last night during agenda setting — when the Council discusses what items it's willing to put on a future agenda for discussion and action — I asked my colleagues to do something simple and non-controversial. At least I thought it was simple and non-controversial.
Discuss refunding the $2,000 appeal fee paid by some residents of the Pacific Hacienda complex to challenge the Planning Commission's approval of a new multi-family development to be built next door.
As readers of this site will hopefully appreciate, the approved project is an example of state pre-emption of local control over development, aimed at increasing the multi-family housing supply1. The Council, in rejecting the appeal, found there was no basis for us not to follow California law regarding the project2.
Given that determination it seemed only logical to me — not to mention fair! — to refund the appeal fee. However doomed to fail the appeal was people have a right to make their case before the Council for an exception. But if the Council determines it can't act then, in addition to rejecting the appeal it's also determined, in my opinion, there were no grounds for the appeal…which makes refunding the appeal fee the right and proper thing to do. I don't expect my fellow San Carlans to be legal experts, or to have to hire an attorney every time they want to talk to us.
There is precedent for providing these refunds. Granting them does not, based on my experience, lead to an increase in appeals being filed3. After all, it's a lot of work for people to organize, lay out their arguments, prepare and make presentations to the Council, etc.
So why not do something nice for a group of people we represent? Sure, there's an argument the appellants will be made more angry through being "forced" to revisit a no-doubt painful experience. But that's not a serious objection; I've never met someone who was so sensitive they'd forgo a refund of $2,000 of their hard-earned money because the memories it invokes are too painful. At least not involving a property development situation.
I have no idea why Sara, Adam and Laura declined to discuss the matter4. I'm pleased Mayor Ron supported me.
But I'm mostly just saddened the Council didn't treat a group of residents as fairly as it could have, and should have.
---